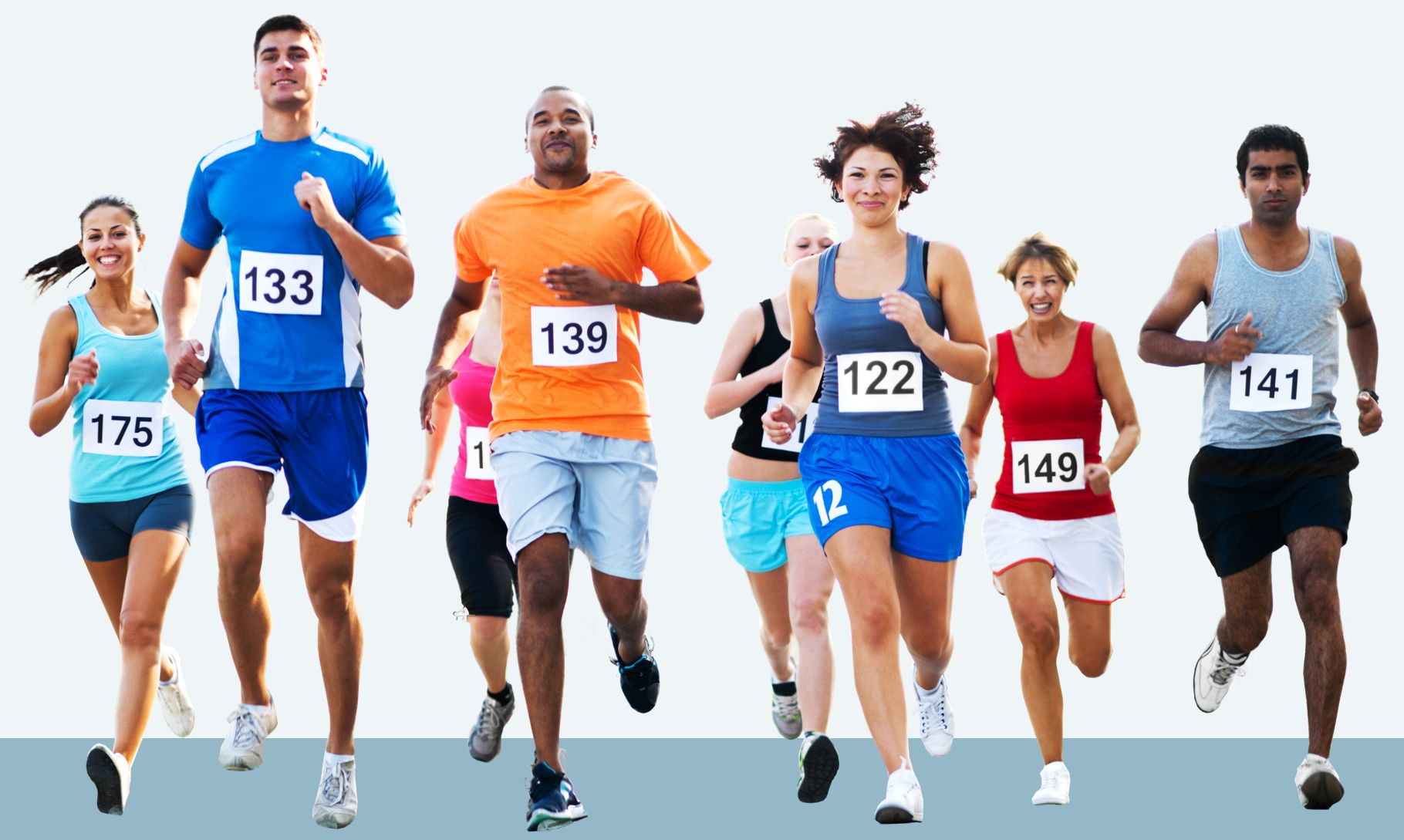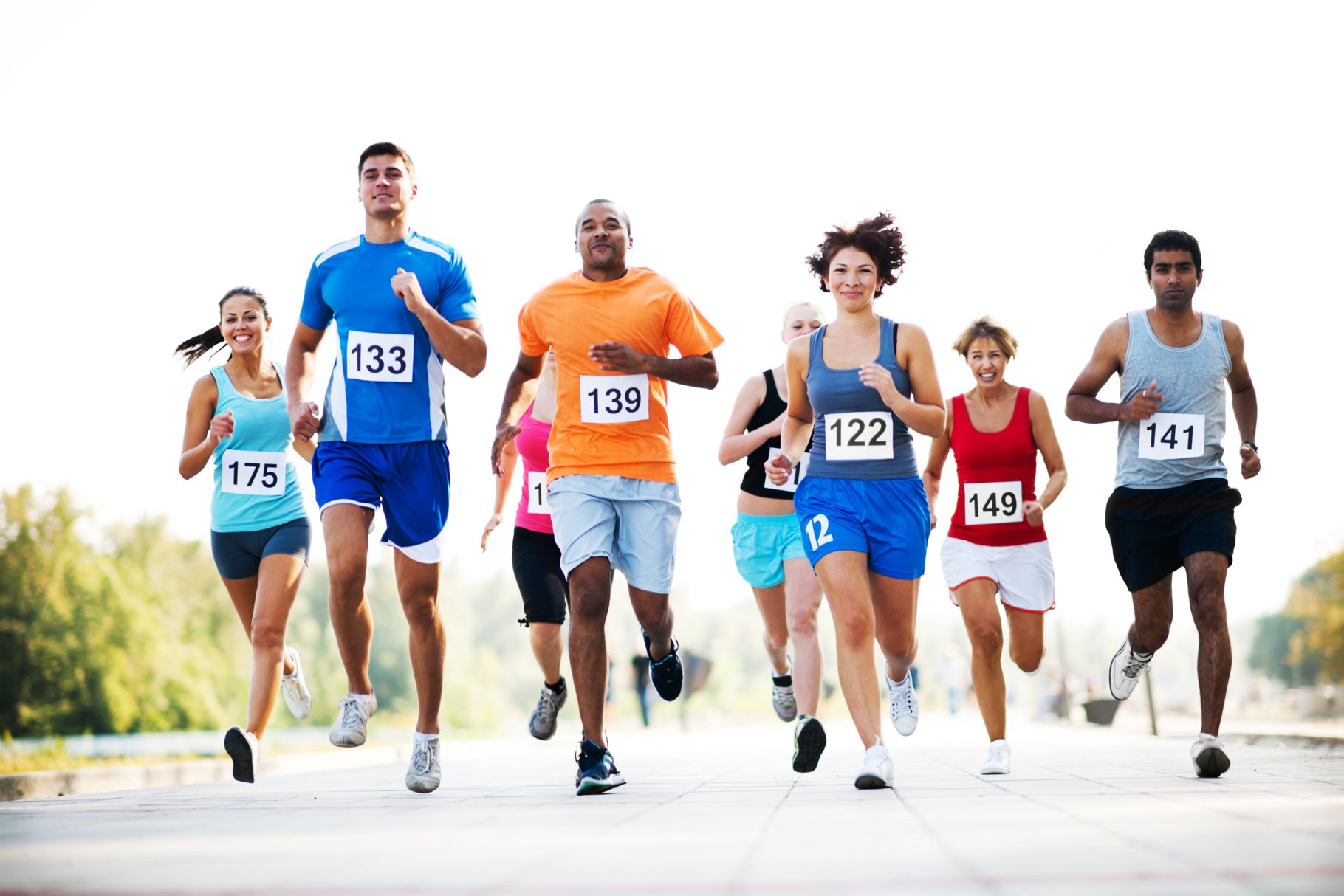 Sport events photo publishing
with participant name or number search
Allows participants of events or competitions look up their pictures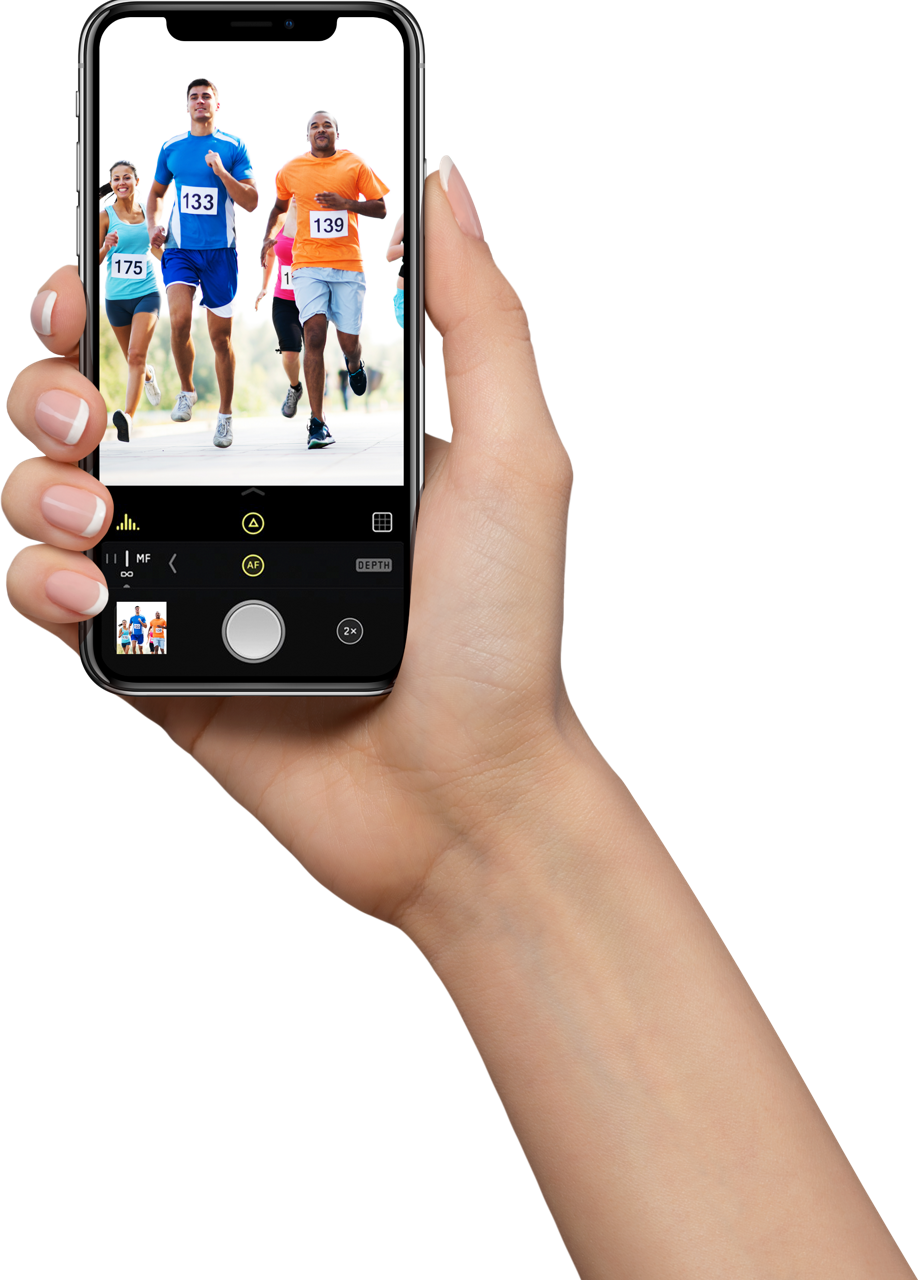 Create event account and personalize profile
Upload pictures and pass them to machine-vision picture analysis
Share the event profile link with participants
Visitors search for names, tags, teams, brands, etc.
Ketä varten se on?
Sport event organizers
Any event organizer can collect and publish pictures, as well as invite participants to upload their pictures from the venue.
Freelance photographers
Join sport events, ask organizers, take photos and sell them via event profiles.
Marketing activities
Involve your participants or colleagues, organize contests and promote sharing of photos or videos from events.
MITEN SE TOIMII?
Publish the uploaded folders to your public profile and pass them to AI content analysis
Profiili-sivusi voidaan myös henkilökohtaistaa, lisäten kuvaus, logo ja taustakuva.
Profiilisi vierailijat voivat myös lähettää tiedostoja sinulle.
Tiedostoilla on tilastoja tarkastelun, latauksen ja äänestyksen osalta.
Features
Aseta salasana täydellä latauksella
Media player and file previews